One Fixed & All-Inclusive Cost for Residential Purchase Conveyancing anywhere in Queensland.
We do not believe in hidden costs. No extra fees for a telephone calls or emails buried in the fine print.
Our Residential Purchase Conveyancing package is designed for your budget and needs. We do not offer a "from" price and add on costs. We have a fixed, all-inclusive price and are right up front about it. No hidden surprises!

All of our packages include:

• No fees for finance extension responses.
• No fees for Building and Pest negotiations.
• No fees for you to visit our office to discuss your contract with us, if required.
• No fees for phone calls and emails regarding your contract during the conveyance.

There are searches and Body Corporate Fees which are not included in our Standard Package but we will speak with you if there is the need for any of these.

We are a boutique Property Law firm who can guide you through the conveyancing process, providing great service and attention to detail at an affordable price.

We are pleased to:
• Provide personalized service by solicitors and paralegals
• Liaise with Real Estate Agents, other Solicitors and your Bank
• Calculate and confirm all settlement amounts/adjustments

Although all searches are not necessarily required, they do ensure complete peace of mind for your property purchase. We can conduct custom searches if there are particular elements that you need to know about such as flood information or current and future town planning zones.

One Fixed & All Inclusive Cost anywhere in Queensland.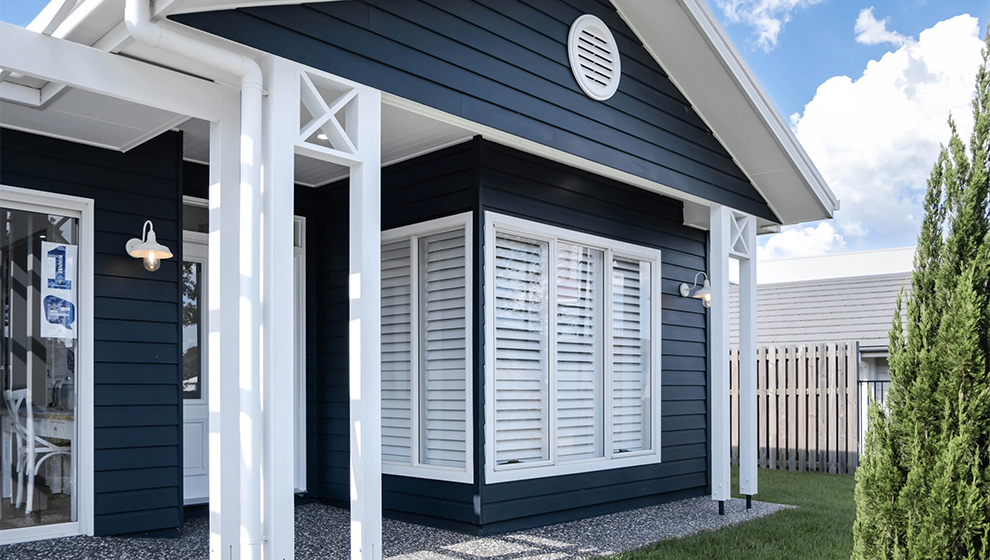 Included Professional Services
• Receipt and Perusal of your contract
• Advice on contract and clauses
• Drafting of any Special Conditions that you may require
• Attendance by telephone or email to receive instructions
• Drafting and Provision of First Suite of Documents
• Correspondence with Real Estate Agent and Vendor's Solicitor
• Drafting and Provision of Form 1 & 24 Transfer Documents
• Managing PEXA settlement workspace
• Correspondence & Negotiations regarding condition due dates, settlement adjustments and finalizing settlement
• Managing search applications, examining search results and dealing with appropriate authorities or Councils
• Settlement Statement preparation and final confirmation
• Collection of Transfer Duty and Payment to QRO
• Completing relevant ATO forms to comply with CGT or GST
• Providing you with final correspondence including settlement statement, trust statement any invoices or receipts

Additional Services may attract further costs.
Included Outgoings
• Initial Title Search
• Survey Plan
• Rates Search anywhere in Queensland
• Special Water Meter Reading
• Land Tax Clearance Certificate
• Priority Notice
• Same Day Title Search on Settlement
• Trust Management Fees
• Settlement Agent Fees including PEXA
• Bank Cheques drawn by us
• Electronic VOI Certification

Additional Outgoings for Body Corporate Properties may be applicable.
Land Purchases
Unregistered Land of Off the Plan
If you are buying a block of land in a new estate then there is a high probability that the land has yet to be registered with the titles office. This type of land is called Unregistered Land. You will still need to conduct the mandatory searches relevant to this type of property.

Registered Land
A block of land that has already been registered with the titles office is called Registered Land. With this type of real property you will still need to conduct the normal mandatory searches.

Rural or Commercial Land
Some land sales are subject to special rural or commercial conditions. Please contact our office if you would like more information relating to rural or specialty land sales.
Searches – What Are They?
A Search reveals information relating to the title of the property and in some instances information about any construction, easement or lien over the title.

When purchasing a property a buyer must conduct the Basic Searches to ascertain information relating to rates, water and land tax however there are a variety of more complex searches available.

REIQ has an explanation sheet on buying a home here.

It really depends on which type of property you are purchasing and how much information about that property you would like to know. We do recommend the entire suite of searches to ensure that there are no surprises for you later.

Basic Searches give you the minimum legal requirements needed for a property purchase however we recommend finding as much as you can out about a property.
• QCAT Search
• Pool Safety Certificate
• PPSR Search
• Easement Search
• Building Certificate Search

For More information about searches click on the + signs below.
Search Types
How to Add Us to Your Contract