Conveyancing Packages
Fixed Price Conveyancing. We do not believe in hidden costs. No extra fees for a telephone calls or emails buried in the fine print.

One Fixed & All Inclusive Cost anywhere in Queensland.

Our conveyancing packages are designed for your budget and needs.

There are no "from" price and then add on costs. We have a fixed, all inclusive price and are right up front about it. So no hidden surprises!
All of our packages include:
• No fees for legal costs should the contract not proceed for any reason.
• No fees for finance extension responses.
• No fees for Building and Pest negotiations.
• No fees for you to visit our office to discuss your contract with us, if required.
• No fees for phone calls and emails regarding your contract during the conveyance.
Reach Out to Us
Telephone
1300 18 53 53

Email
info@heritageconveyancing.com.au

Ipswich
8/126 Brisbane Street
Ipswich QLD 4305
Click for Map

Cleveland & Bayside
5/112 Bloomfield St
Cleveland QLD 4163
Click for Map

Camp Hill
637 Old Cleveland Rd
Camp Hill QLD 4152
Click for Map
---
Client Reviews
Great Service.
Great service friendly staff. Location slightly difficult to find. Highly recommended professionals. Will definitely be using their services in the future.
Click or tap here if you would like to read more reviews or leave one.
---
ADF Members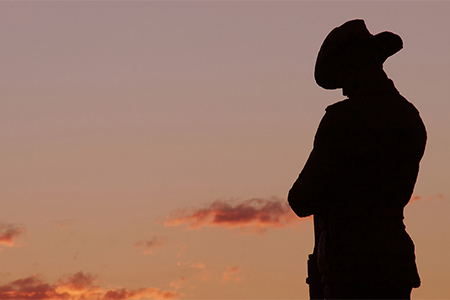 Our Head Office is located in Ipswich which is home of the Amberley Air Base.

Regardless of the service branch we offer special rates for all ADF members. Air. Land. Sea. Our serving men and women are an integral and important part of our greater community and it is our privilege to assist with a range of legal services.

Whether you are up in Townsville at Lavarack, bunkered down at Gallipoli Barracks in Brisbane or still doing pushups at Puckapunyal we can assist with:

• Property Purchases & Sales
• Wills
• Power of Attorneys
• Probate
• Guarantor Advice
• Leases
Drought Angels
Drought Angels provides a unique service for which it is has become well known for within the rural sector.

Drought Angels is a small charity run by big hearts, who offer a listening ear, a warm hug and personalised support given to each family.

We like to tell our farmers that this is not a handout but a Thank You. "Thank you for all you do to put the food on our tables because without you we would all go hungry"

Heritage Conveyancing is proud to support our Australian farmers, their families and their communities.

Learn More about Drought Angels.